It's always a difficult choice for young girls to decide the best dress or gown to wear to their prom 2018 night. Prom marks a special event for both young boys and girls, and that's why everything needs to be perfect. They take care of every single detail and obviously, the prom gown or dress is one of the biggest considerations for any girl. It needs to be unique and stunning, but it also needs to reflect her taste and personality as well.
Evening dress gowns, the ones with long tails are usually worn to a formal affair. In 2018, we expect these dresses to make their appearance in proms in a variety of fabrics such as velvet, chiffon, organza and more.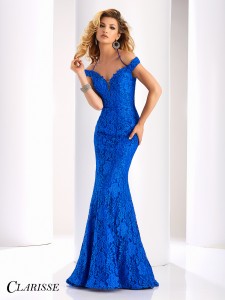 There is a special excitement among the buyers after "2018 World of Prom market" in Atlanta, Georgia showcased the top dresses and gowns for Prom. It was held in the first week of August, and top designers participated and showcased their superior designs.
Choose your Prom dress like love at first sight. The single-color burgundy dress for Prom is a bold choice and looks fabulous.
There was a belief that asymmetrical style for gowns would soon disappear, but it has been proven wrong. Such dresses are a perfect combination of modern and classic and this is one of the reasons this dress is still so popular.
A strapless or off shoulder Prom gown is also an excellent choice to feel more free and open.
If you're not into the strapless gowns, V-neck prom dresses and gowns are quite an elegant alternative. It is very trendy and comfy for prom dresses and gowns in 2018.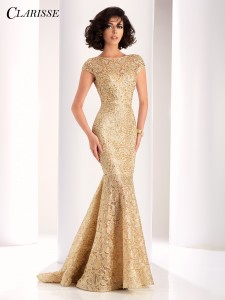 If you're not that sure about what to wear to your prom, it's better to follow some famous brands. For a variety of options, look for the gowns by top prom dress designers Sherri Hill, La Femme, Jovani, Faviana, Clarisse and many others. You will find plenty of unique styles, cuts, dress lengths and fabrics to choose from. The collection of prom dresses and gowns for 2018 is a rather large one, and it includes everything from sophisticated long prom evening gowns to short two piece and single piece party dresses. It is safer to go with the little black dress or white evening gown, but you can also choose to make a bold statement with a vibrant red gown, short purple dress, or even a unique print prom dress.